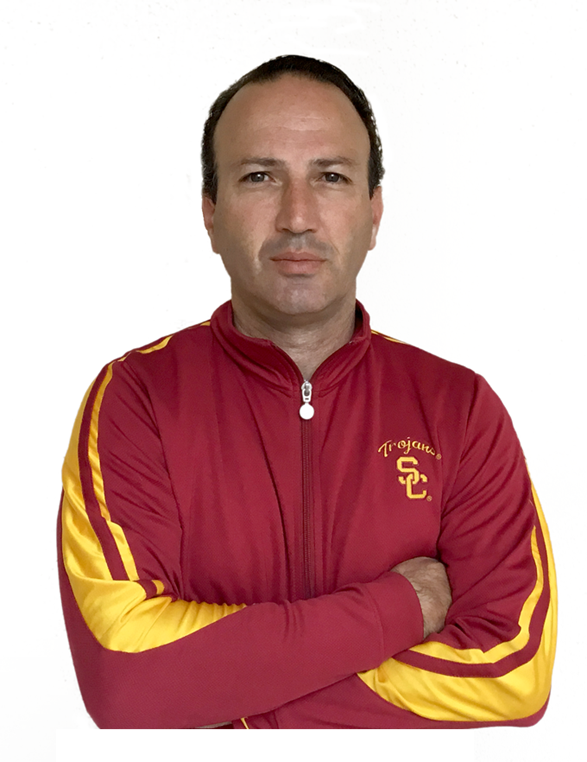 I am a former USC Varsity Tennis Player (#1 in the nation, 2-time NCAA Champions)
Level: 6.0
Best player played against on the pro tour: Max Mirny (former #1 doubles player in the world and #18 singles player in the world)
Certified USPTA tennis instructor
Certified Cardio tennis instructor
My goal is to promote and develop the growth of tennis and at the same time help children and adults to learn new skills each day and to keep them physically and emotionally fit for life.
​Skills learned now, will enable kids to embrace an active lifestyle throughout their lives.
​Tennis stimulates the mind, body, emotions and fosters cooperative and competitive skill development. In fact, a number of studies indicate that tennis cuts the risk of heart disease, helps foster sociability, mental focus, teamwork, and discipline. It is a great stress reducer, and burns more calories than many other popular sports. The beauty of tennis is that it is free of limitations based on gender, physical size, and age.
"Think Different. Think Quality."
-Alex Venidis